Want to sprout seeds like a pro? Read this guide to sprout seeds commercially or for personal use.
Wondering why the roots of your plants stink? Check out our article to find out if it is root rot that you're dealing with.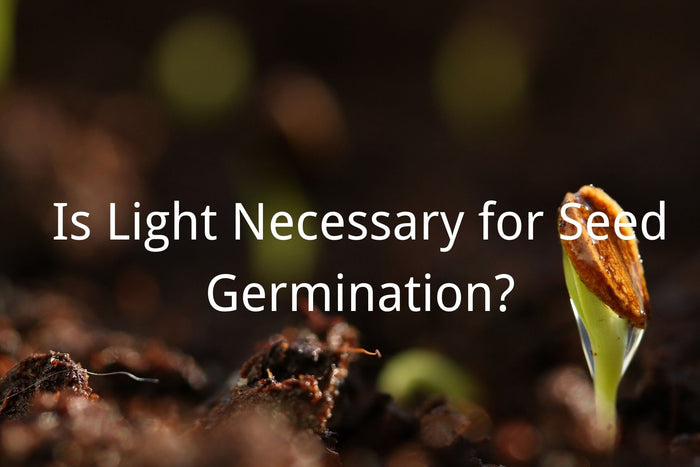 If you've ever wondered if germinating your seeds always required light? This article might change your mind. Read till the end.