Fold-8 Full Spectrum LED Grow Lights for Indoor Plants - M1 Full Spectrum, Osram & Samsung Diodes, High PPFD, 720W | Medic Grow
Fold-8 Full Spectrum LED Grow Lights for Indoor Plants - M1 Full Spectrum, Osram & Samsung Diodes, High PPFD, 720W | Medic Grow
Fold-8 Medic Grow Full Spectrum 720W LED Grow Lights for Indoor Plants
Providing 5 x 5 ft for both vegetative and flower, our Fold 8 LED grow light for indoor plants supports all phases of plants growing lifecycle, whether used in a tent for personal growers or chained together up to 100 pcs fixtures in a large commercial operation.

This indoor plants grow light has the popular design of 8 lighting bars focused on distributing more light as even as possible across the plant canopy. Plus, this LED grow light offers M1 fully programmable spectrum to adapt to each phase of the plant cycle. A high efficacy of 2.7 µmol/j and up to 720 wattage power consumption contribute to high efficiency growing operation.

The PPFD for this light is also quite impressive, 1208 µmol/s at 12"distance and 930 µmol/s at 24". That's enough to boost your plants' yield according to a 20-40 mole of light per day requirement. Besides that, it is dimmable from 40% to 100% so you may easily adjust the intensity of the light for the veg and flowering phases.

Our latest LED grow lights for indoor plants suit many kinds of growing operations. If you're looking for full-spectrum LED lights to use indoors or for commercial growing, this is one of the most cost effective and efficient products on the market.

Specifications:
| | |
| --- | --- |
| Model | FOLD-8 |
| Spectrum | M1 Full Spectrum |
| PPF(light output) | 1944 μmol/s |
| Wattage | 720 Watts |
| Efficacy | 2.7 μmol/J @277 AC |
| Coverage | 4x4 Feet; 5x5 Feet; |
| Fixture & Dimensions | 46.46"L x 44.88 W |
| AMP | 6.12A@120V; 3.33A@230V; 2.73A@277V |
| Max Operating Temperature | 95°F / 35°C |
| Mounting Height | ≥ 6" (15.2cm) Above Canopy |
| Thermal Management | Passive |
| Dimming | 0-10V |
| Weight | 26.46lbs/12kg |
| Warranty | 3 Year Warranty |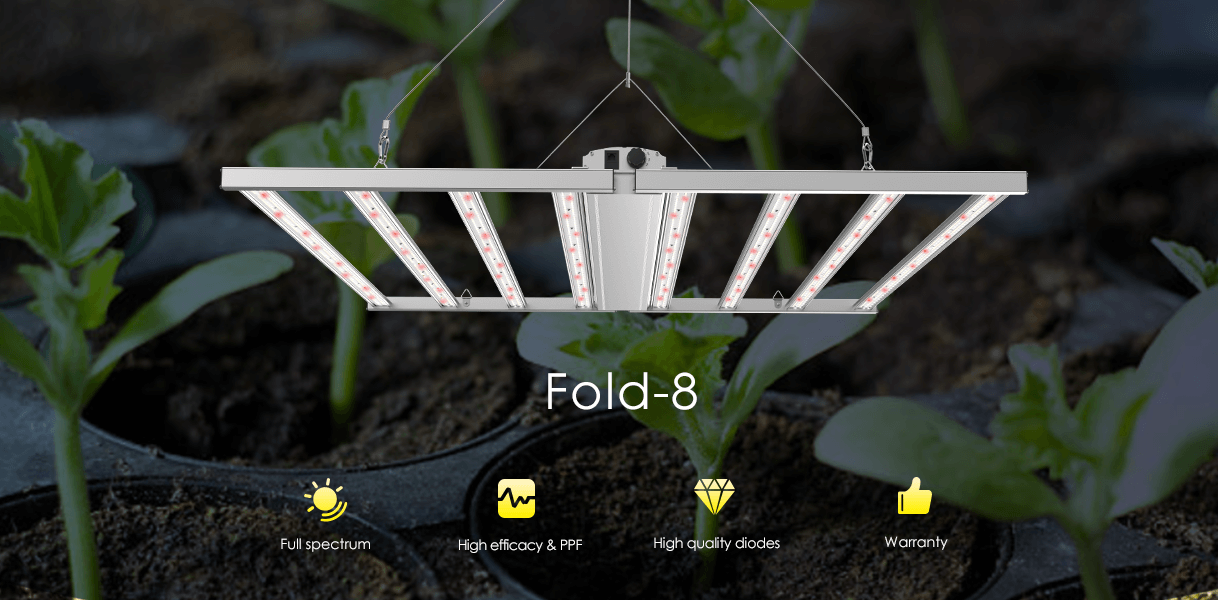 Fit perfectly in 4x4 grow tent:

Efficacy is up to 2.7μmol/J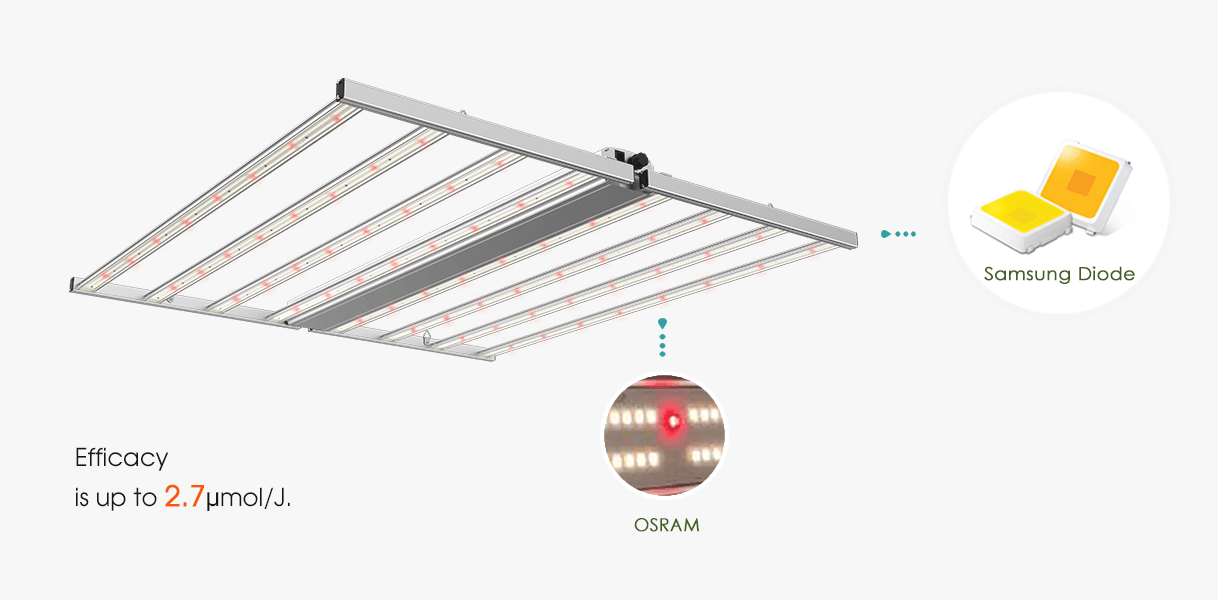 M1 Full Spectrum & PPFD: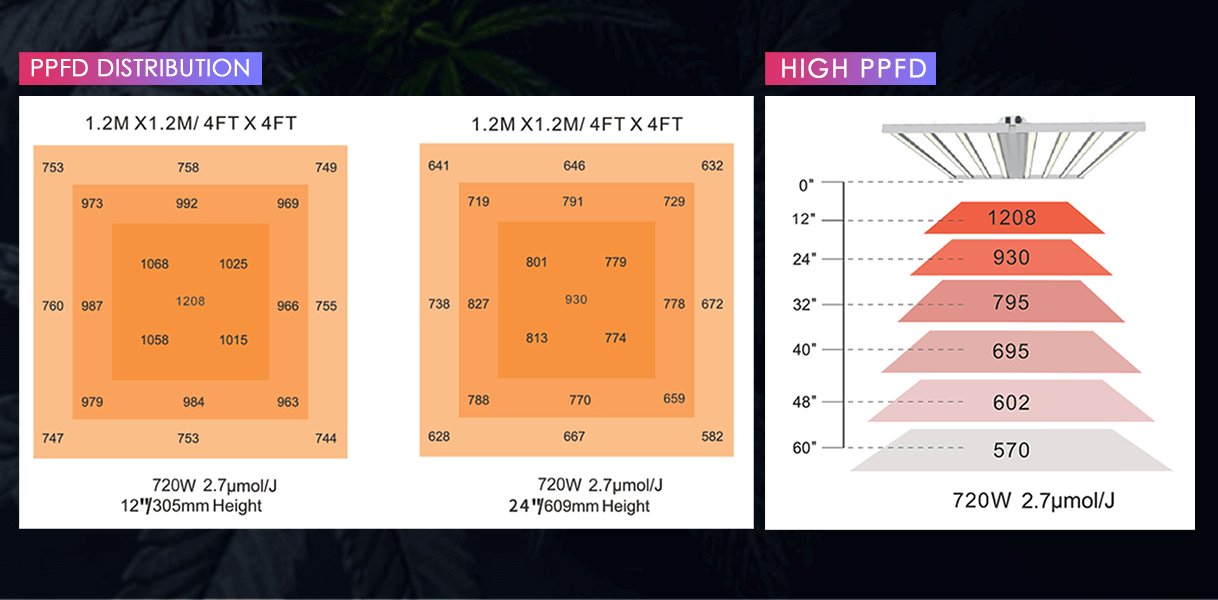 Adjust brightness with ease: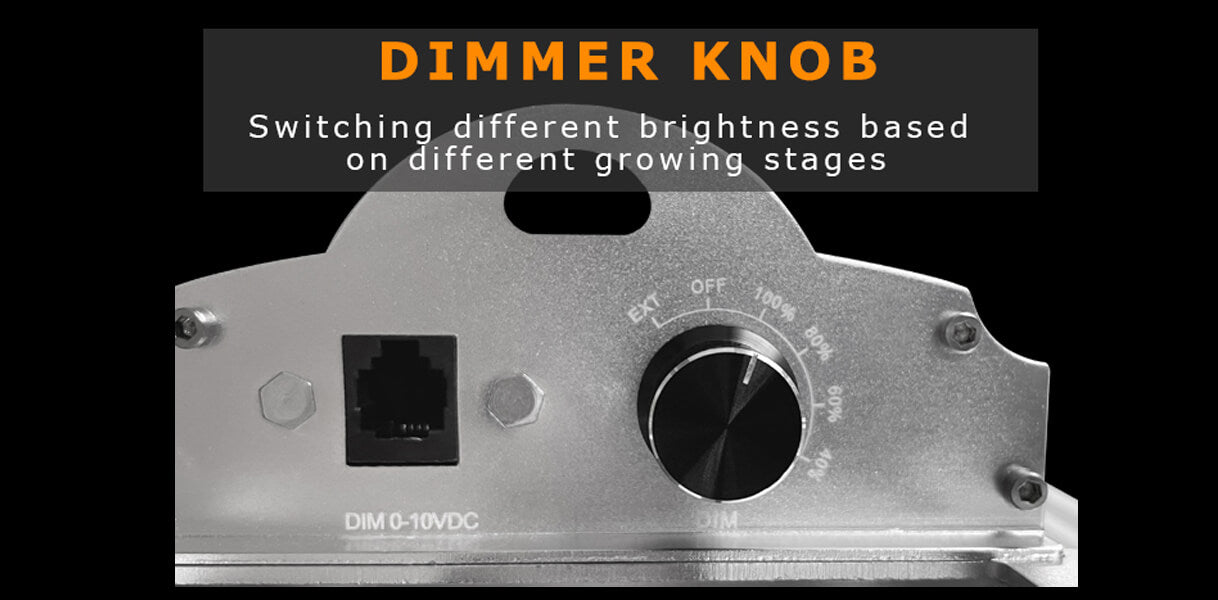 Compatible with a wide range of lighting controllers: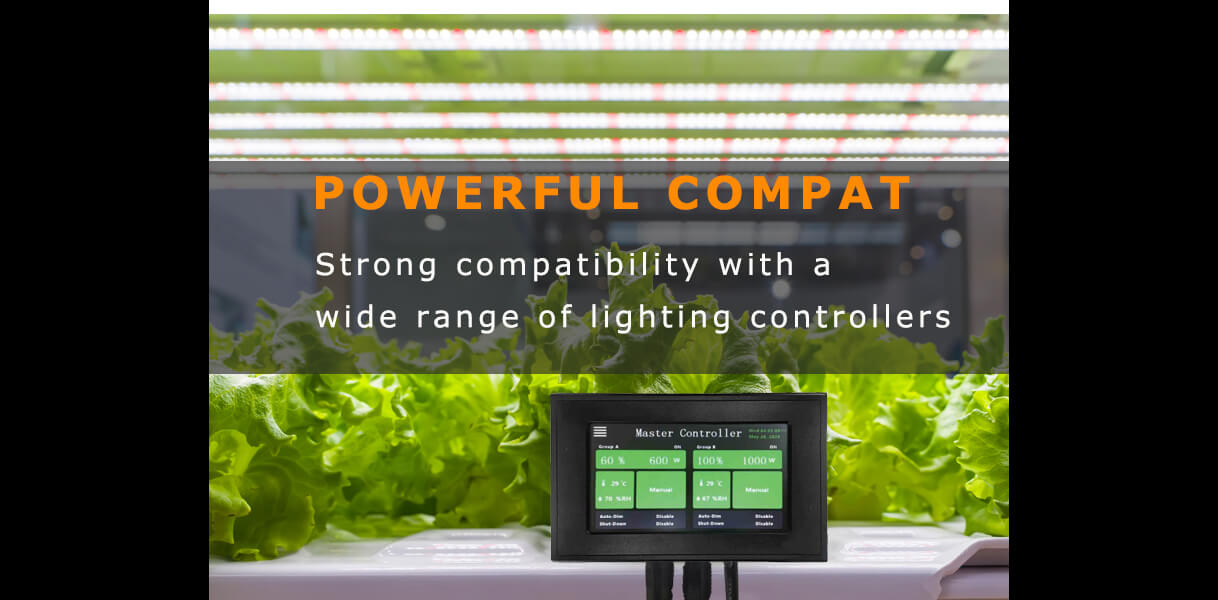 180° Foldable: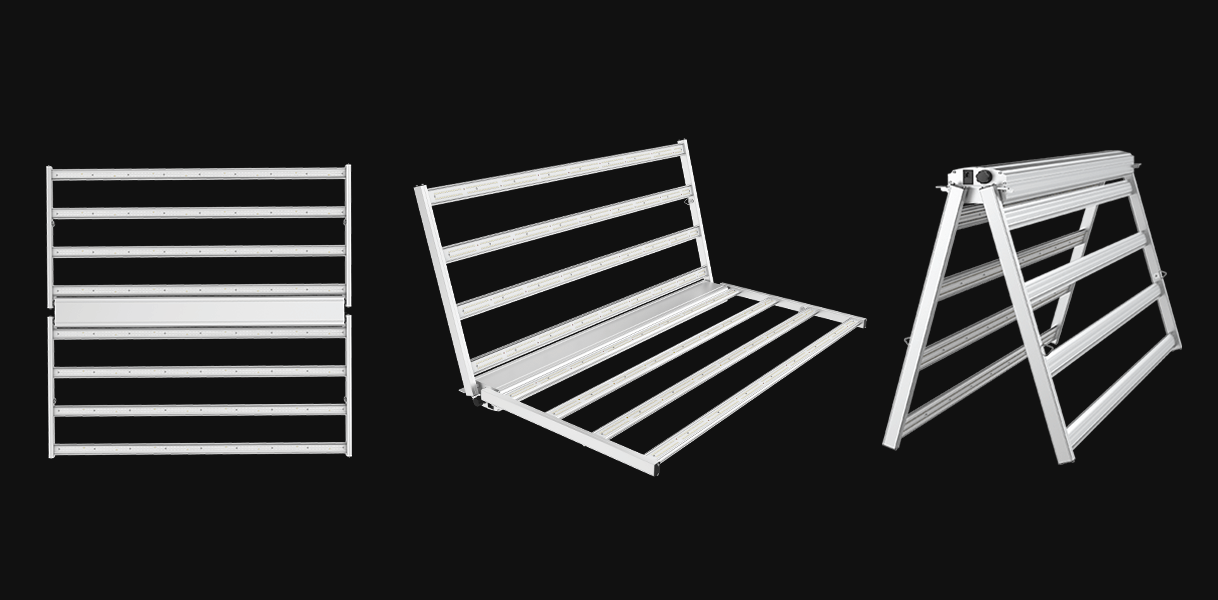 AC cable and plugs: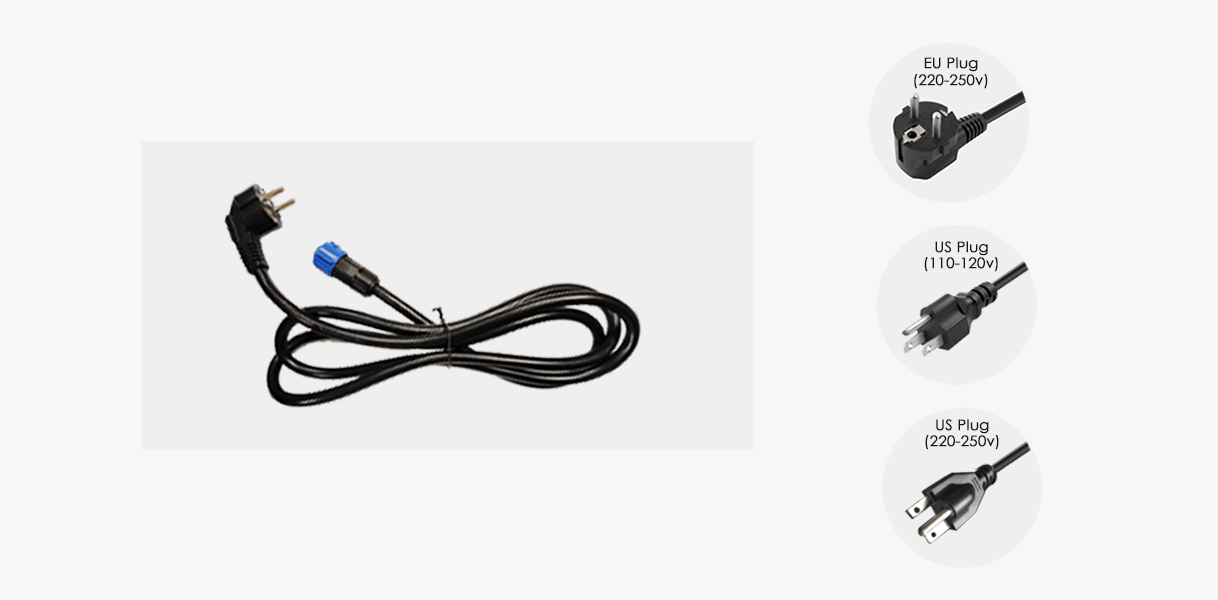 Product Dimension: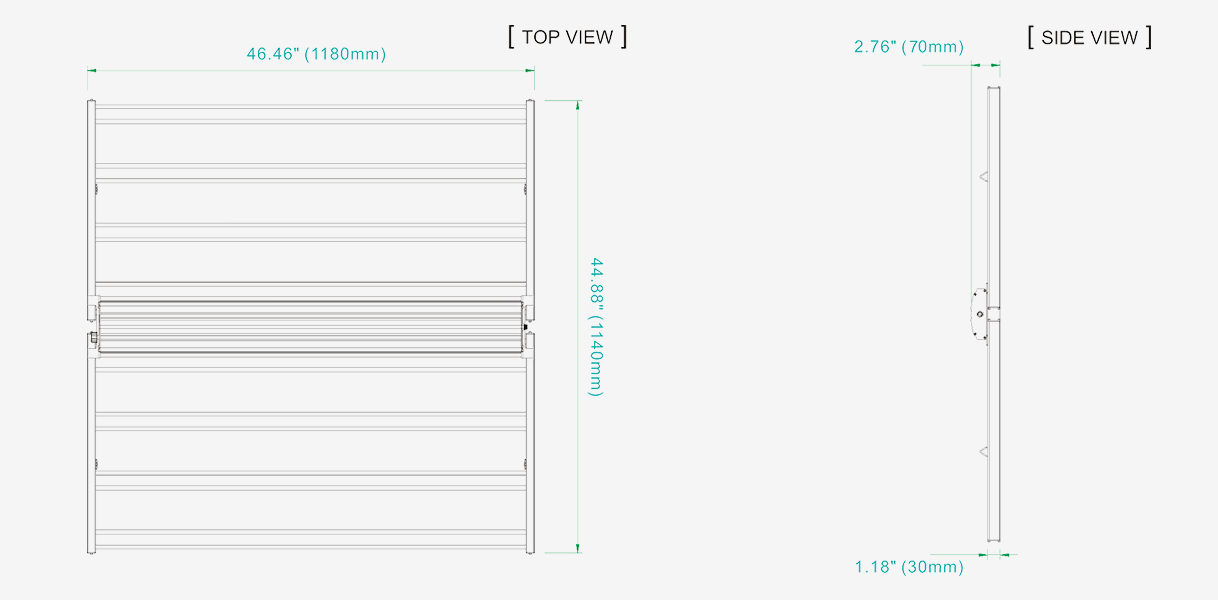 Outside the package we state "LED light" :
---
LED GROW LIGHTS FREQUENTLY ASKED QUESTIONS:
1. What Payment do you accept?
We accept PayPal and credit cards. For bulk orders, we use bank transfers.
2. How much is the shipping cost?
We provide US local delivery free of charge.
3. How long does it take to arrive?
For international shipment, it depends on the shipping company you choose, usually, if it goes by sea, will take around 30 days. 
For US local delivery, it takes around 5-7 days, door-to-door service.
4. Do I have to pay import tax?
No need, we take care of that for you.
5. Are your LEDs full-spectrum?
Yes, all of our lights are full spectrum.
6. Do the light comes with a lighting controller?
No, the controller needs to be purchased separately. You may contact sales@medicgrow or live chat with us for more information.
7. Can your lights be daisy-chained?
Yes, you can connect up to 100 pcs LEDs using a lighting controller for larger growth.
8. Can you send me a detailed specification of your lights?
Yes, we would like to, please email us at sales@medicgrow.com We will reply in 24 hours.
9.  Do you have any certifications for your lights? Can you send me the certification test report?
Yes, our lights are UL certified. Sorry, we can't share our certification report with you due to the technical secret inside.
10.  Can I have my LOGO printed on the body of the light/package?
Yes, but there is a MOQ request, please contact us at sales@medicgrow.com 
11. Can you make the light 1000 watt?
Yes, our product Ez-6 can be customized to 1000W. The minimum order quantity is 100 pcs. 
12. Can you offer me the best price?
The price online is the best price we can offer. You are welcomed to join our referral program for 5% discount if your friend/family buys from Medic Grow. 
Worth every penny
Easy to install, great output. Will definitely buy more down the road.
satisfied😁
Great grow lights, price and service.
Fold-8 LED Grow Light for Indoor Plants
My electric bill reduced dramatically and my babies are growing like crazy. No need to air condition in my grow room now, Nice!
Powerful light, great price
I have been growing for a while, for the price, you can't beat this light.
PAR for veg and flower is adequate for small grow areas.
Does not get hot and has dimmer dial good for seedlings and young plants (or if you have height restrictions).
Very nice light!
Pretty good lights. I have had them for about 3 weeks. I have them at about 12" from the top of the plants and they are performing really well. Came very well packed and plug-in ready! Very bright and lightweight. Plants are loving it so far. Great for a closet grow and the price!