The Best Full Spectrum LED Grow Lights
We offer the best full spectrum LED grow lights that covers 5X5 growing area for both vegetative and flowering stage. Our grow lights closely resemble light from the sun and are efficiently optimized within 400 to 700 nanometer PAR spectrum to drive higher yields, and better quality for your plants.
If you have specific requirements that need to be handled, we can help. We have a research wing where our professional lighting engineers and designers could assist transforming your custom growing ideas into innovative grow lights.
Check out our newly-launched grow light: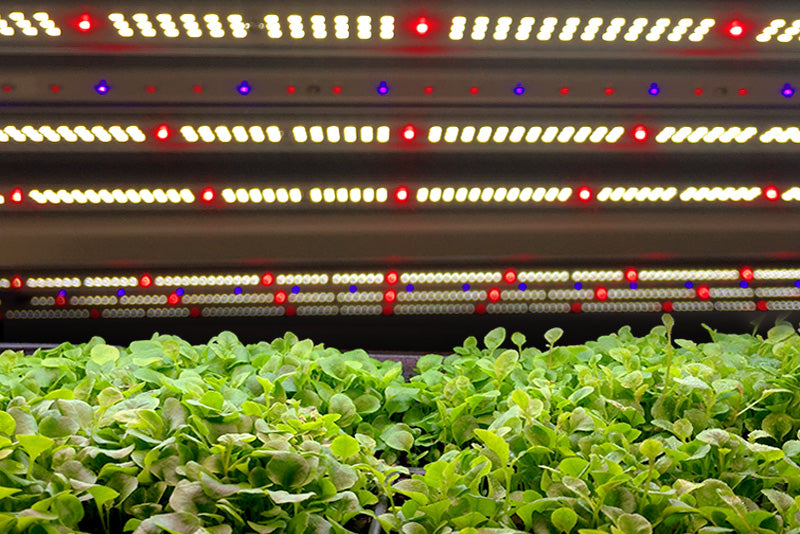 Featured on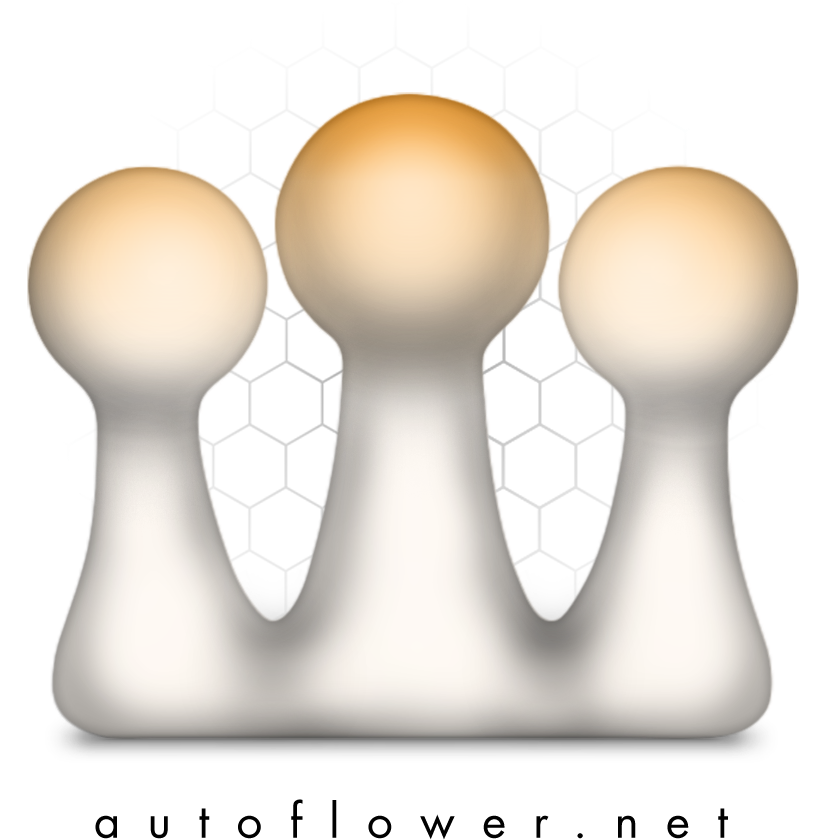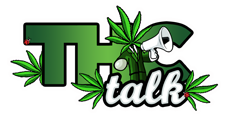 Our customers love our grow lights
Let customers speak for us
Thanks so much for the great service! I used to replace HPS. After I use this light, it helped my baby grow faster and flower bigger with more Sugar on. I recommend this light to my friend . He got stronger crops than before. Truly appreciate the light. I'm sure it's my top reordering light.
I have been running these lights for 20 hours a day since I got them weeks ago and let me tell you they are absolutely amazing! My plants love these lights and I've only got them at 40% power still.
As far as the customer service, they are amazing people and they went above and beyond to meet my exact needs. we may be on other sides of the world but it sure didn't seem like it! I will be a repeat customer for sure as I expand the grow this year. So hey if you are looking for some new grow lights for indoor plants, look no further I promise you will not be disappointed.
Really awesome flower!!!! Gosh!!! I'm here to rebuy this light. Cannot believe I can have these great lights in this low price. I'll purchase more, I am sure about that!!!!
I was skeptical but it turned out this is the best LED Grow Light combination I have owned
we received a sample and have to say its a great light. We checked the ppfs reading and the spread is amazing. great buy for the price!!