All plants need temperature and light
,soil and air,nutrients and water,time and spaces.
Want to select the best vertical farming light? Read this guide and understand the factors that you need to look at and choose the best one.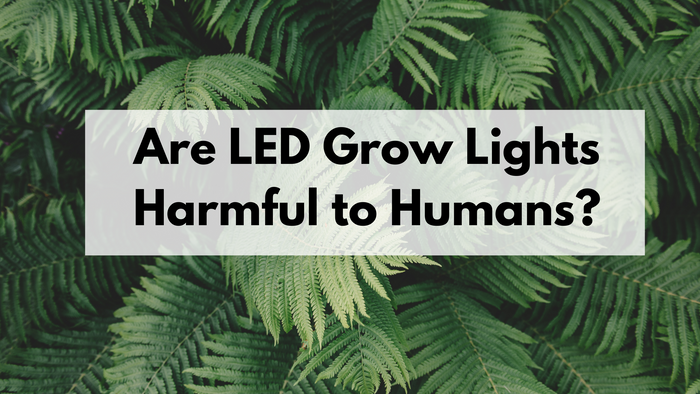 Are you confused about whether LED Grow Lights are harmful to humans or not? Don't worry; we clear your doubts and answer your questions in this article.